Digital Transformation and changes in Estonia
Example for Suriname ?
Redactie ICT mag. // Anton JieSamFoek
Amsterdam, January 4th 2022 — Planning an IT strategy and fundamental changing for social and development, with the pandemic fresh in mind and still going strong worldwide, poses a twofold question for countries as well as for companies and ( governmental ) organizations.
How can IT support them in carrying out their daily activities, and how can IT help them prepare for the future?
Where does your organization stand in today's digital economy? The pandemic has affected every organization in one way or another. Regardless of the current situation an organization finds itself in, it almost certainly faces a digital dilemma.
Can countries survive without the digital transformation or do they perich in nothingness?
Because: how do you find the balance between continuing business operations and transforming IT so that you can also take advantage of new opportunities? Enterprises are now eager to change.IDC predicts that spending on transformation solutions will reach 6.8 trillion by 2023. Trillion? Yes Trillion.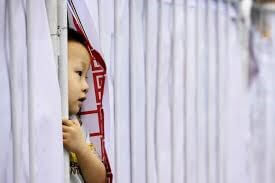 The delicate art of balancingThe difference between profit and loss lies in the art of simultaneously effectively running a dynamic and complex IT environment. environment and adapting this environment to the future. This is not easy. Organizations need to find the balance where they can "pilot the aircraft while it is being built". After all, it makes no sense to offer a groundbreaking future-state solution if that puts the current business at risk. Conversely, there is no long-term value in a robust solution that supports the current business model, but is not flexible enough to deal with future changes.
There are concepts that have been developed specifically for this digital dilemma. With the right solutions and methodologies, organizations can support their robust, reliable here and now, as well as be flexible and prepared for future, necessary changes. We distinguish four important areas of attention:
1. Accelerated delivery of applications.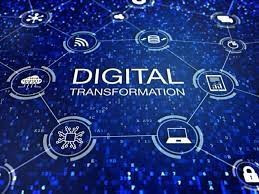 IT teams need to deliver better applications faster than ever before. Organizations are looking for ways to run their business by reliably scaling Agile and DevOps practices across all their environments, from mainframe to cloud, and every hybrid environment in between.
In order to be able to transform, they combine the principles of the value chain with scale to make their software environment more intelligent and efficient. Aviation giant Airbus has "shortened project duration and saved time and money" by automating lifecycle management and quality control. They state that: "The efficient and flexible development and testing practices support their competitive position in the market".
2. Strengthen cyber resilience.
Weaknesses in cybersecurity make for unpleasant headlines.
To address today's security challenges, organizations must continue to strengthen their cyber resilience. It is the interplay of continuous detection, response, threats and rapid recovery. Within this approach, the use of AI and machine learning ensures that you can work predictively within the hybrid environment and thus prevent advanced threats.
3. Simplify IT Transformation. Look at Estonia.

Managing ever-changing IT operations continues to be a key ingredient to successfully delivering IT. A good example of this is how you simplify the complex management of traditional and cloud services from the Digital Factory approach.
By freeing up resources from an IT Center of Excellence platform, such as OPTIC, you accelerate transformation by integrating or replacing incompatible tools that have been accumulated over decades. Telco giant Vodafone has noticed a 70% reduction in alerts and can monitor enterprise-wide IT issues thanks to 200 tool integrations available in this solution.
4. Analyze in time to act

The sheer volume and variety of data generated is becoming increasingly fragmented and accelerating. Today, analytics can be performed without all the data having to be in one place. In addition, organizations can change using the performance at scale they need for accurate and actionable business insights. Business Intelligence Company Domo uses an advanced analytics solution it describes as "revolutionary in its simplicity". Balancing the digital scaleThe rules of business have changed dramatically in recent years. Changes in technology use, engagement models, supply chains, organizational structures and customer expectations have necessitated an abrupt overhaul of IT strategy.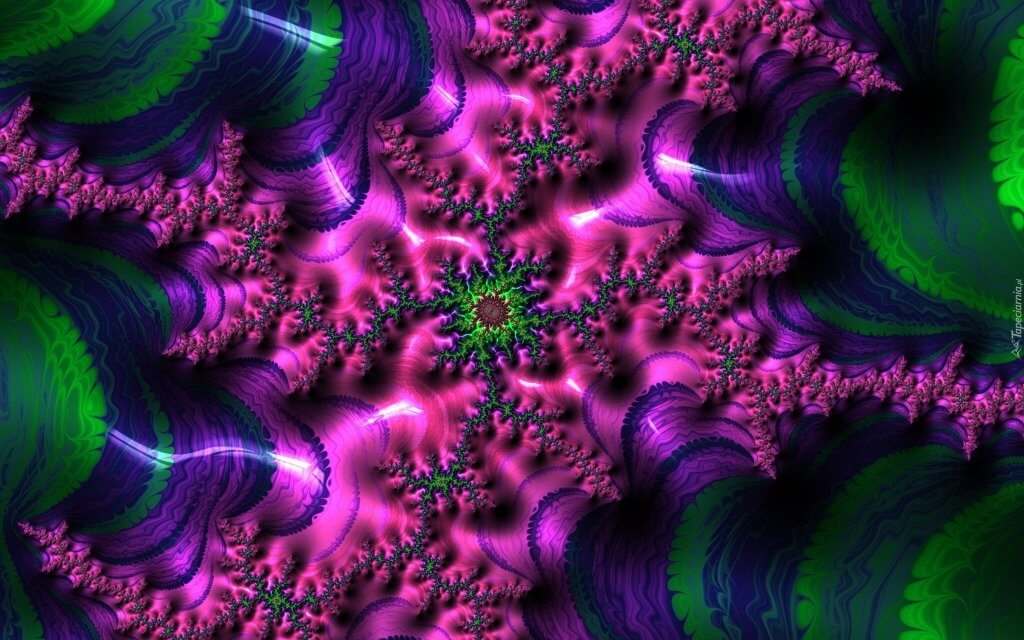 Countries, companies, Corporations and Organizations that can transform quickly to create new opportunities have the best chance of long-term success.
An approach that balances both short-term and long-term goals is vital. Successful organizations will overcome the dual demands of current and future IT facilities: they must stay in business and transform at the same time.
With the Run & Transform concept – which addresses the four points for attention discussed above – Micro Focus ensures this necessary digital balance.
Redactie ICT mag.// Anton JieSamFoek