EU – CELAC Summit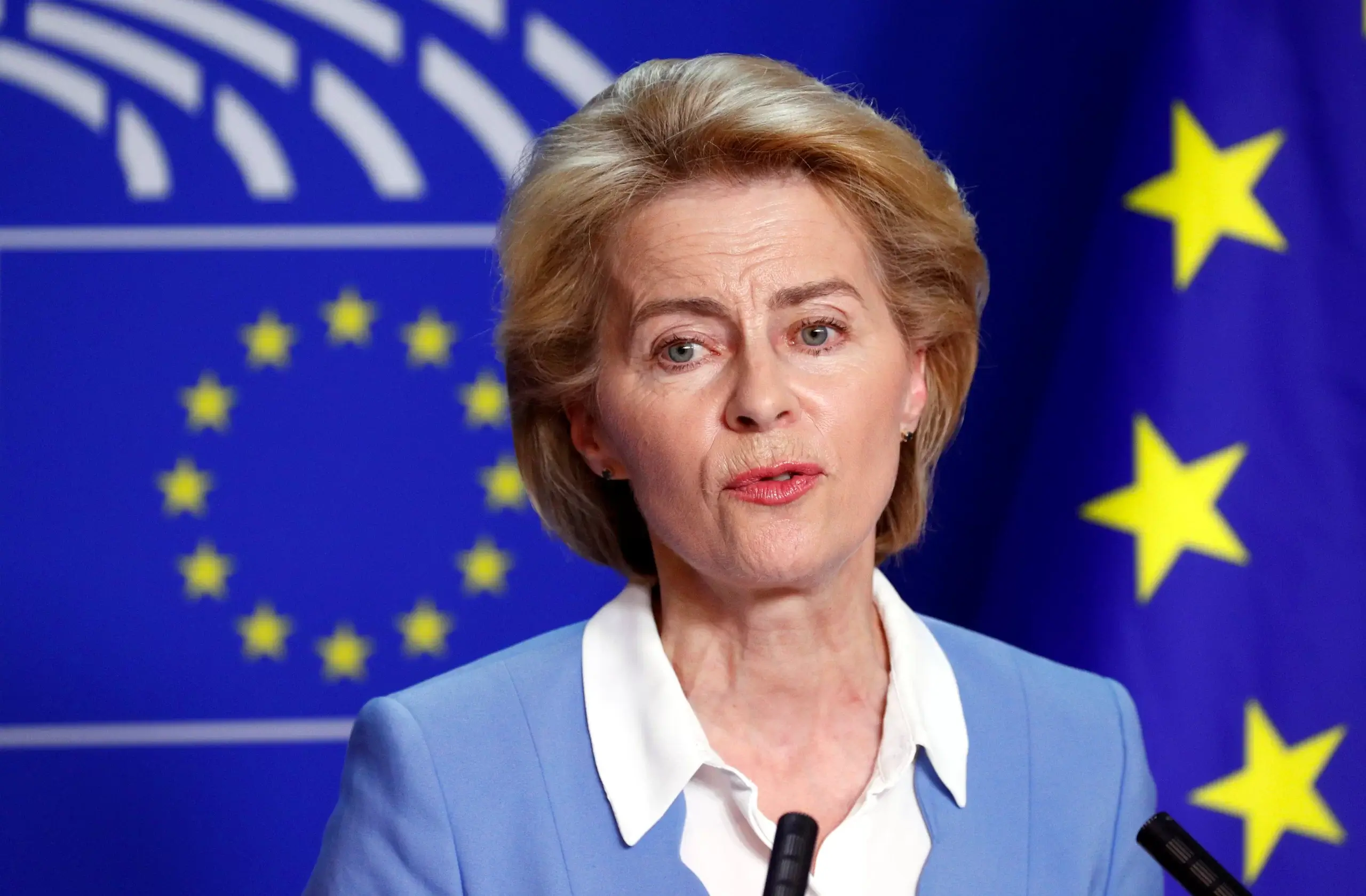 After more than 8 years, Heads of State & Government of the European Union and the Community of Latin American & the Caribbean States (CELAC) will gather in Brussels on 17 and 18 July 2023. The Summit will be co-chaired by the President of the European Council, Charles Michel and by the President of St. Vincent & Grenadines, Ralph E. Gonsalves, as pro-tempore Presidency of CELAC.
It will see the participation of the President of the European Commission, Ursula von der Leyen, and of the Heads of State and Government of the 33 CELAC Member States and the 27 EU Member States. This Summit is an important political milestone to reinvigorate the bi-regional partnership.
A key deliverable of the EU-CELAC Summit will be the EU-LAC Global Gateway Investment Agenda, a political commitment to work together in Latin American and the Caribbean. This will help the region benefit from the open environment generated by trade and investment agreements, to thrive and achieve progress towards the Sustainable Development Goals.