Ireland takes the lead
Examplary action: also and especially for Suriname
eyesonsuriname

Amsterdam, 13 March 2023– In the chaos and force majeure of reports about extreme weather that will be poured out on newsreaders around the world this summer, it may not have been very noticeable, but Ireland is also under the spell of the heat this summer.
Now extreme weather in that country means something different than, for example, in the United States or in Suriname, where the temperature in some places rose well above thirty degrees last summer.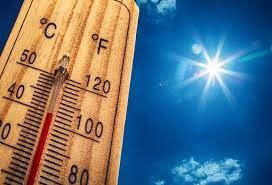 The fact that the temperature rose above thirty degrees for several days in a row nevertheless caused a heated mood among the islanders. Never before have the temperature rise above 33.3 degrees, the record from 1887. The coverage of this led to criticism, especially on social media. For example, the public broadcaster in the country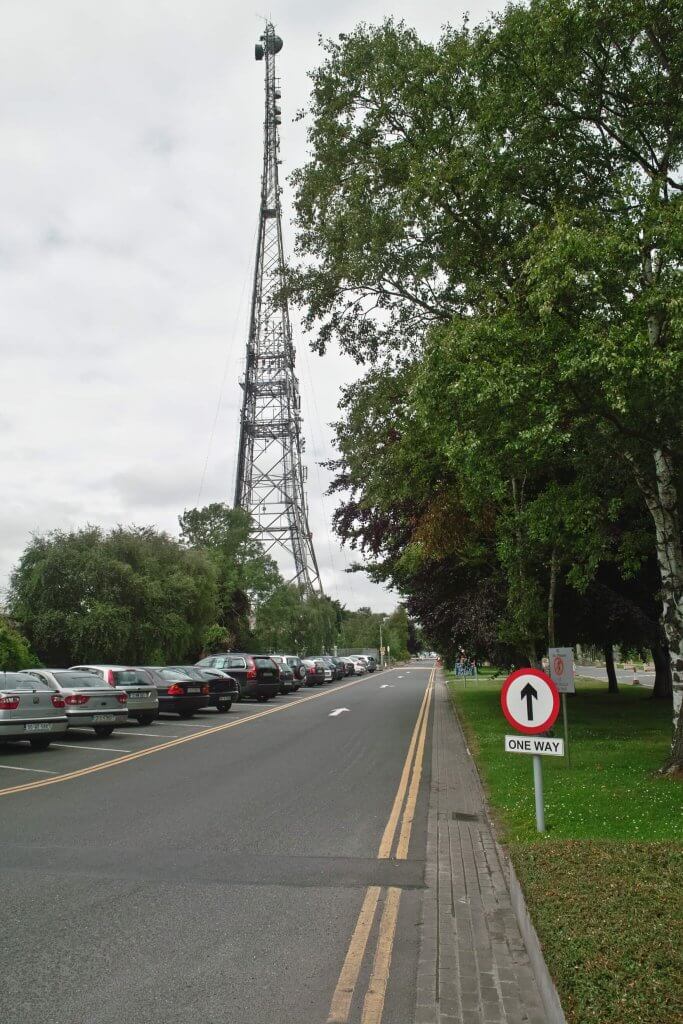 – Raidió Teilifís Éireann (RTÉ) – systematically fails to link reports about heat to the warming climate.
This Monday, broadcasting director
Jon Williams responded to the criticism. "We have rightly been called to order," he writes on the website of the broadcaster.
"Our journalists do their work with honesty and integrity, but as people they are also fallible."
Before the pandemic, the broadcaster had one correspondent who had to follow science and climate.
"But since the pandemic started, this journalist was only concerned with that."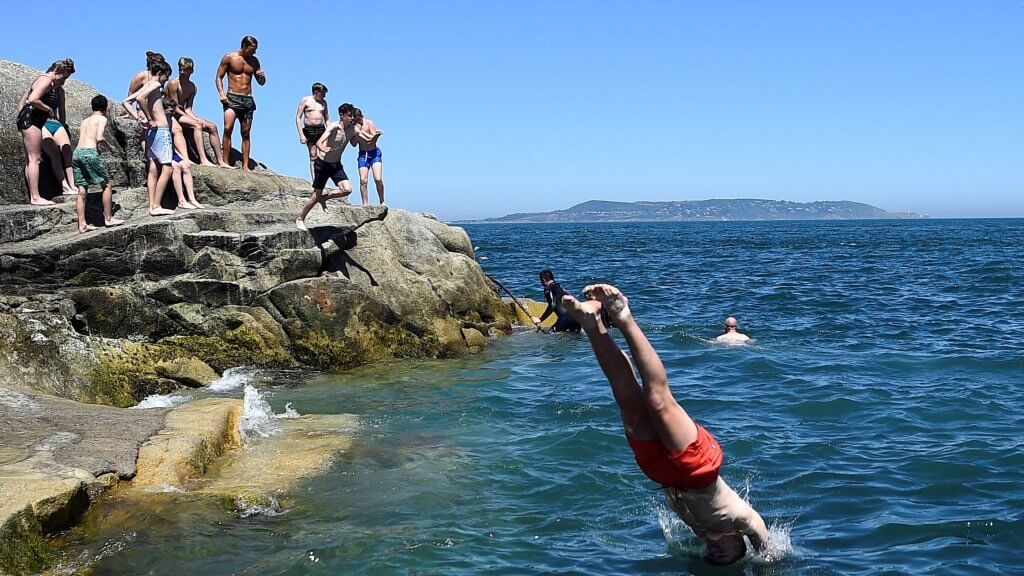 Mandatory workshop
Idea Suriname?
Although he indicates that scientists, and therefore journalists, are usually rightly cautious in attributing incidental weather to climate trends, Williams promises to improve. "We are assembling a team that will be dedicated to defeating the climate crisis.
To start with the climate summit that will take place in Glasgow in November.
From September, all journalists of the broadcaster must also attend a workshop on climate change.
The rare heat wave has meanwhile been followed by more usual weather, now thunderstorms, storms and rain are ravaging the island again as usual.
But Williams points to the scientists who sounded the alarm in the Financial Times last weekend: "The increase in extreme weather has now exceeded expectations."
eyesonsuriname