A Better Distribution of Prosperity Begins at Home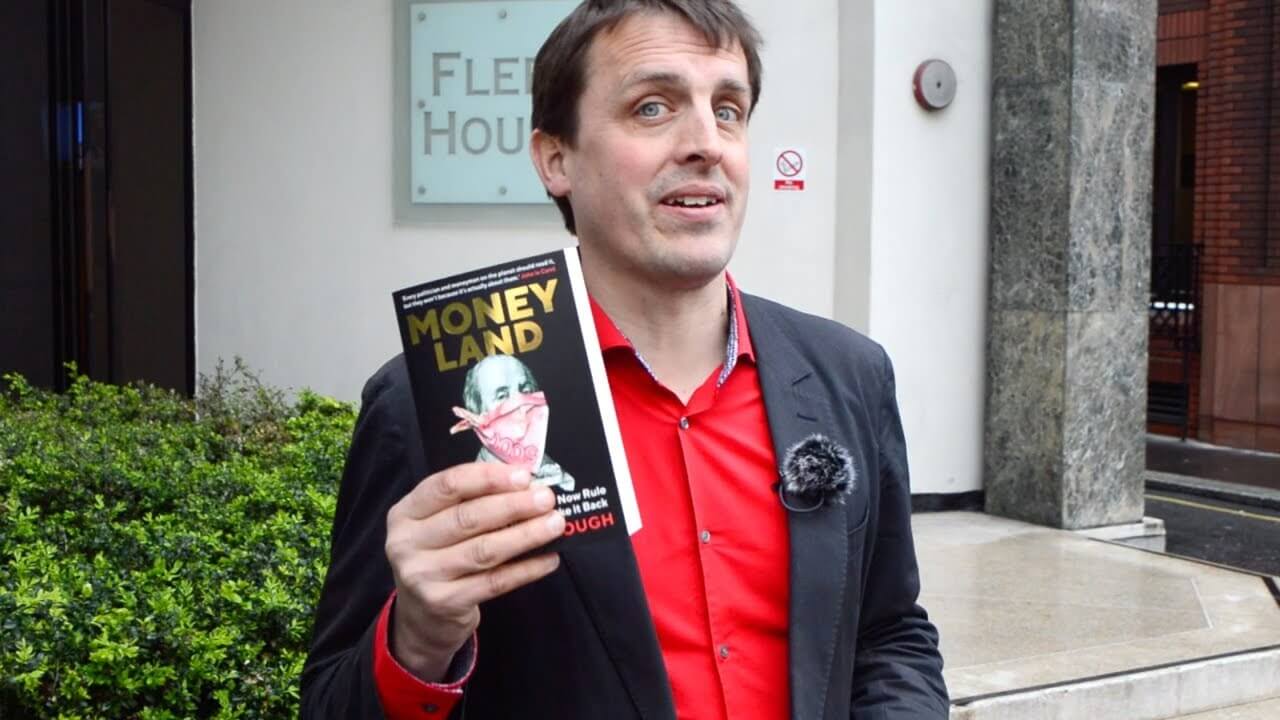 Forensic Accounting Lessons for Paramaribo
Deel IV
Oliver Bullough / The Guardian
Amsterdam, 4 maart 2022 In early 1993, rich Russians were enough of a novelty for the Independent to report that three of them had bought flats in Kensington – at prices between £200,000 and £320,000 – under the headline "Property – a haven for rich refugees".
A month later, a Russian tycoon dropped £1.1m on a house in Hampstead, and then bought all the contents, too. "All he took into the house were four televisions and a vanload of carrier bags from Harrods," an estate agent told the Evening Standard.
Those purchases were the first ripples of a tsunami of wealth that crashed over the whole south-east of England, with spectacular consequences. In 2013, an analysis by the estate agency Knight Frank estimated that almost a tenth of all buyers at the top end of the London market came from the former Soviet Union, while rival estate agents Savills calculated that Russians like to buy the biggest houses of any group of purchasers. Average house prices in Kensington have risen eightfold over the past two decades, at least partly thanks to the influx from Russia.
The poster boy for ostentatious expenditure has been the oligarch Roman Abramovich, who bought Chelsea football club in 2003. But even his London house – valued at £125m – was second division in the spending league. In April 2011, a Ukrainian bought the world's most expensive flat – the penthouse at One Hyde Park – for £136.4m. Five months later, a Russian bought Park Place, a stately home near Henley-on-Thames, for £140m. Russians who acquired homes valued merely in the tens of millions barely deserved notice.
Among those lesser buyers was a banker called Grigory Guselnikov, a boyish 42-year-old who moved to London in 2008. He and his family came on tier 1 investor visas, which provide successful applicants with residency in exchange for an investment (of, at the time, £1m) in government bonds. In the eight years to September 2015, Russian citizens made up 764 of the 3,396 people who paid for these so-called golden visas – making them the second largest group of applicants, after Chinese citizens. This arrangement brought in around £800m of Russian investment, but the flow dropped markedly after April 2015, when the UK authorities began to check the origin of the money used to buy these government bonds. Once rigorous checks were put in place and the price of the visa was doubled, the number of applications fell sharply. In the final quarter of last year, just 16 Russians applied for a golden visa.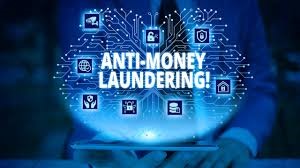 Guselnikov believes that politicians' sudden panic about Russian money in Britain is misplaced. When we met in his office in a grand terraced house on Grosvenor Square, he began by pointing out that Russian money had less influence over British business than people think. "I can't recall any big enterprise controlled by Russians, or any big company. They open restaurants, wine shops, they buy luxury stuff like football clubs.
Where the impact is significant is real estate," Guselnikov continued. "And primarily real estate in London."
His most high-profile investment was the shop that houses the Rolex concession on the ground floor of One Hyde Park, which he bought in 2011 for £12m (and sold for £20m three years later), and which demonstrates the peculiar dynamics at the top end of the property market, where the price of residential property is inflated beyond any conceivable income it could generate. "There is a shop, with advertising, 300 sq metres and the price is £12m. The flat above has no advertising, no shop, no ability to make money; it's the same size, 300 sq metres, and cost £25m. The shop was two times cheaper than the flat, that was really funny," he said, with a laugh.
His second point was that it was a misconception to think Russians are Machiavellian masterminds buying up slabs of Britain in order to undermine us from within.
You have to understand why people buy real estate abroad – they see it as their pension, they want to diversify the risk. In Russia, you have to be ready to lose everything, you never know what will happen," he said. "They just spend money here. They don't invest, they spend."
Oliver Bullough
Proceed to Part V