China's weaker economy means problems for commodity supplier countries from Latin America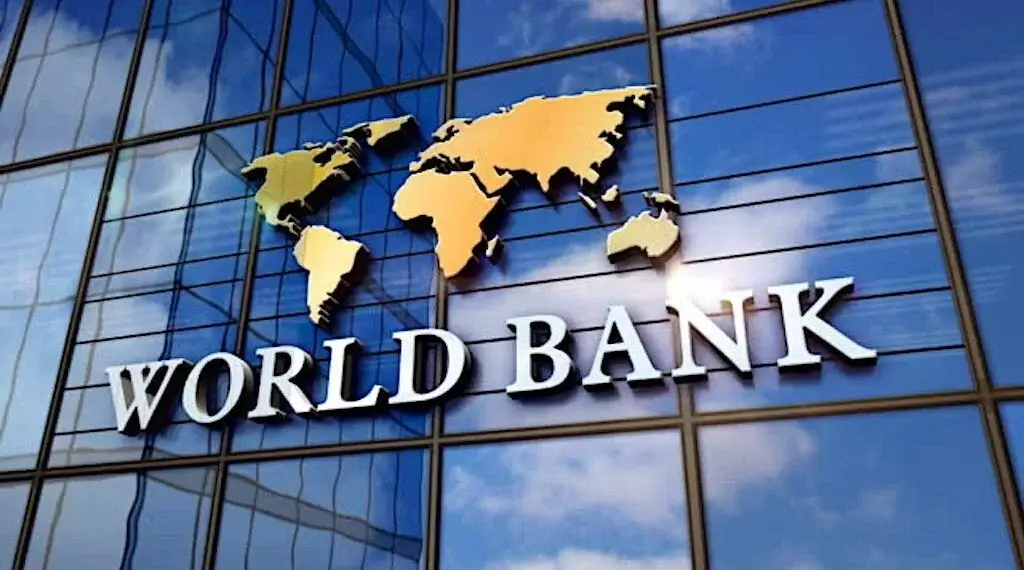 The World Bank cut its economic growth forecast for China for 2024, citing continued difficulties in the domestic market including the property crisis and a fading rebound from the re-opening this year.
Slower Chinese gross domestic product (GDP) growth could hit commodity demand and prices in most of Latin America, since China is the world's largest commodity consumer and the biggest importer of crude oil. China is also the main trade partner of most Latin American countries, including Brazil and Argentina.
In its latest East Asia and Pacific October 2023 Economic Update on Sunday, the World Bank kept its Chinese growth estimate for 2023 at 5.1% compared to the April forecast but cut the 2024 GDP growth projection to 4.4% from 4.8% growth expected in April.
"Growth in China is projected to be 5.1% in 2023, faster than the 3.0% in 2022. But growth has slowed since April, due to subdued domestic demand and persistent difficulties in the real estate sector," the World Bank said in the October economic update.
"In 2024, improving external conditions will help growth in the rest of the region but persistent domestic difficulties in China – the fading of the bounce back from the re-opening of the economy following the pandemic, elevated debt, and weakness in the property sector, structural factors such as aging – will weigh on growth in China, slowing it to 4.4% in 2024," the bank noted.
Growth in the East Asia and Pacific region excluding China is expected to edge up to 4.7% in 2024, "as recovery in global growth and easing of financial conditions offsets the impact of slowing growth in China and trade policy measures in other countries," according to the World Bank.
Read Full Article