Human control on artificial intelligence
The Digital Society
Challenge for Suriname
eyesonsuriname
Amsterdam, April 12th, 2022– Artificial or artificial (Ai) intelligence is a collective term for science that tries to imitate or even surpass human intelligence with computers. Devices are becoming self-learning and self-organizing so that they can make decisions without human intervention.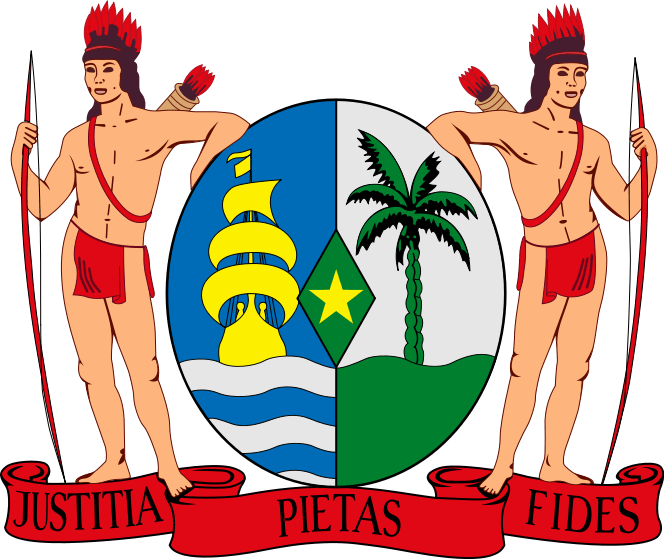 Where and how is Suriname able to apply these sciences to develop the country further in search of prosperity equally distributed over all of its citizens.
How can one set up autonomous systems, such as robots, self-driving cars or information systems, in such a way that they are transparent and always open to human intervention? Eight postdocs from four faculties will be working on this in the coming years. 
Welcome to AiTech.
Computer says no.' About ten years ago, the makers of the television series Little Brittain signaled the rise of artificial intelligence in services. At that time, artificial intelligence was also called artificial incompetence because of inimitable decisions made by software systems, or because automatic carts got stuck in the complexity of the traffic.
Two years ago, the VNSU (Association of Universities) started the Digital Society research program because the social discomfort about automation was increasing. Former TU rector Prof.ir. Karel Luyben asked professors prof. Inald Lagendijk (computing-based society, EEMCS) and prof.dr. Jeroen van den Hoven (Information Technology Ethics, TPM) to find out what role TU Delft could play in the research programme.
While touring the campus, Lagendijk and Van den Hoven saw that many places were working on artificial intelligence or autonomous systems. 
This concerned both pure software, such as decision support programs, but also embedded software in robots, in more or less autonomous cars or in drones. Researchers talked about it enthusiastically, but after some insistence most also admitted that they did not fully understand how such an artificial brain works.
And also not knowing what the effects are of errors in the input or in the processing.
Check
Lagendijk explains: "Everyone runs into the same questions: how do I keep control? How do I understand what's going on? How do I justify the choices the system makes? Legal, ethical and social questions arise. Many parties are working on this. Institutes impose 'thou shalt' policies, but little attention is paid to how to achieve this technically through research, design and engineering."

This resulted in the TU research program AiTech: technical measures that guarantee human control over autonomous systems. The team was reinforced with prof.dr. Elisa Giaccardi (IO) and prof. Martijn Wisse (3mE) and dr.ir. Luke Mur as secretary.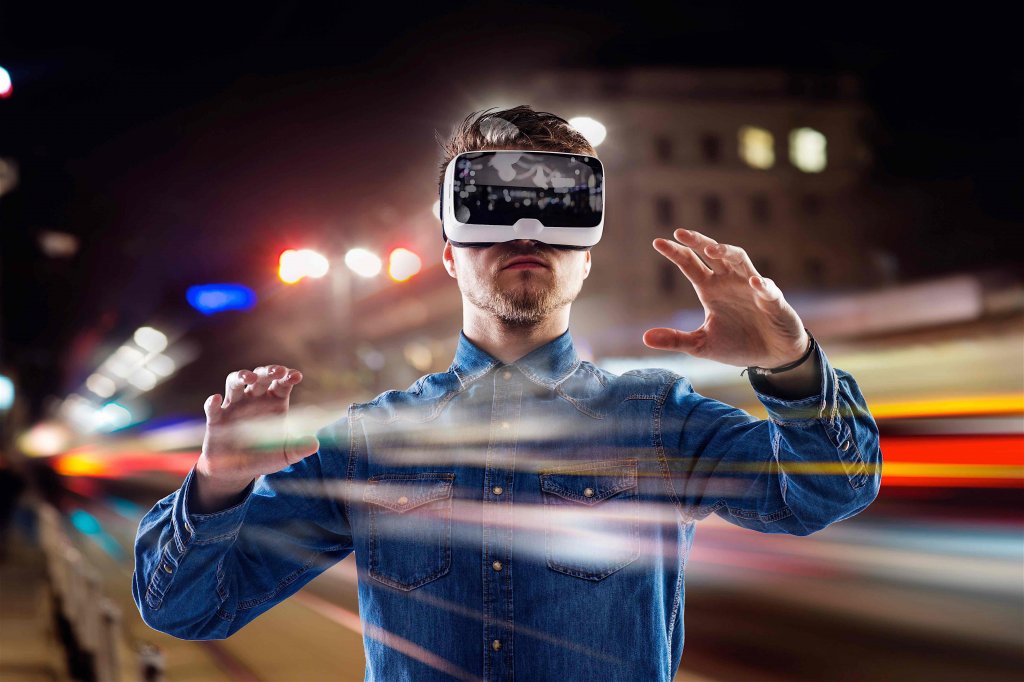 Financing
Over the next two years, eight postdocs, divided over the faculties of EEMCS, TPM, IDE and 3mE, will conduct research into meaningful human control on artificially intelligent systems. They will each divide their time between two faculties and the AiTech center. Half of the financing of two million euros will come from the Executive Board and the other half from the affiliated faculties.

The recruitment of researchers is currently underway. Their research proposal should contribute to a greater awareness of human control over applied artificial intelligence. The researcher must establish criteria for what that human control entails, and quantify it. The research must result in a technical application.

This open approach to AiTech is known as a 'mission-driven research initiative'. This innovation model was devised by a British economist Mariana Mazzucato. It focuses on a distant target, but lets researchers chart their own path. Also, and especially, when they compete with each other.
Open character
Lagendijk and Mur emphasize that others can also participate in AiTech. The initiative is open to anyone involved in the subject. The open character will probably take shape in lectures and other gatherings.

What does Lagendijk expect in terms of results in two years' time? "I am very pleased if we have four or five examples in which we have defined meaningful human control more sharply and built it into technical systems."
TU Delft hopes with AiTech to indicate directions for clubs within government and business that want to apply artificial intelligence, but may have insufficiently thought about the consequences in the longer term. 
Because according to Lagendijk, that is the task of the university: "Not just raising a finger, but also developing solutions."

eyesonsuriname