IMF Visits Suriname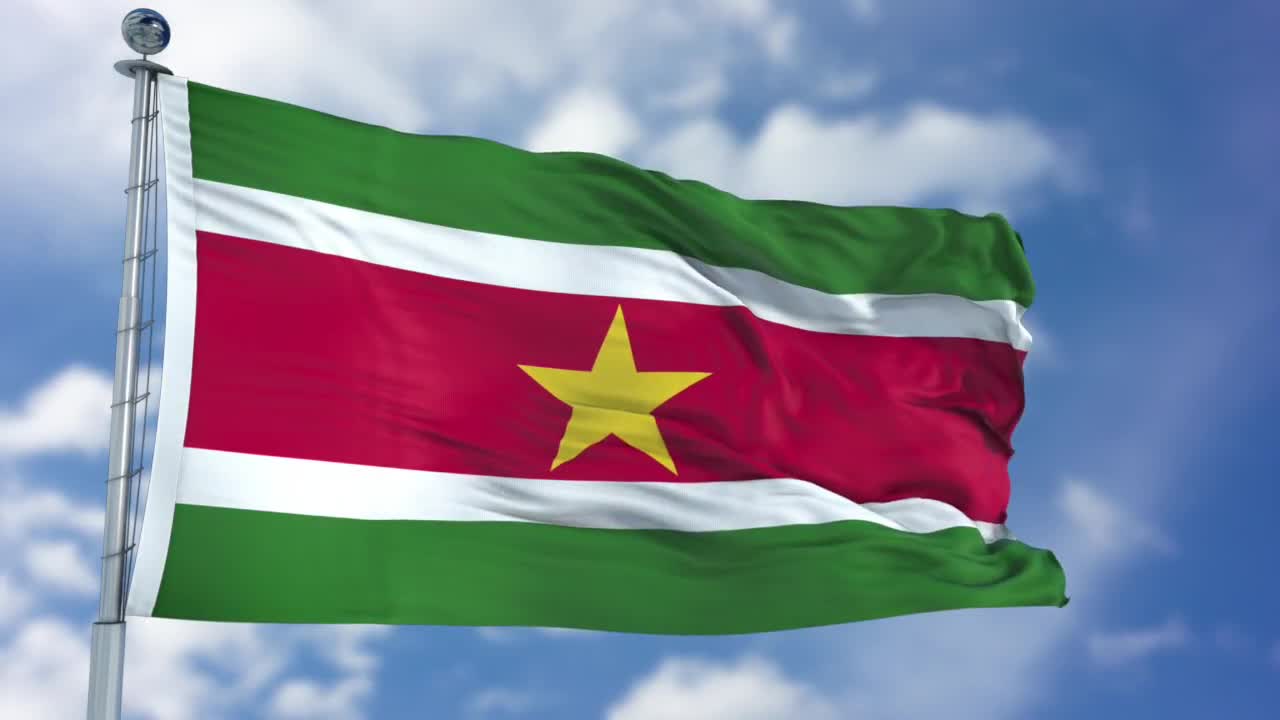 Satisfaction for whom ?
eyesonsuriname
Washington DC/ Paramaribo/Amsterdam, May 14th 2022–As part of the second review of the agreed Extended Fund Facility (EFF) program between Suriname and the International Monetary Fund (IMF), a mission of this multilateral organization led by Mr. Ding Ding, visited Suriname from 9 to 13 May 2022.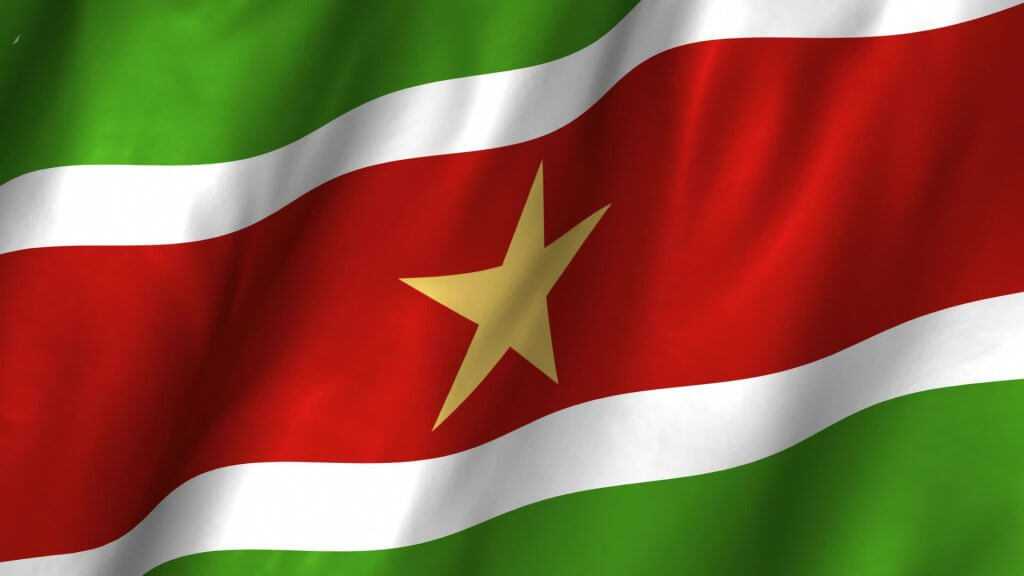 During this mission, discussions were held with the monetary authorities (Central Bank of Suriname and Ministry of Finance), the Foreign Exchange Commission, the Ministries of Justice & Police, Social Affairs and Natural Resources, commercial banks and important social groups in Suriname.

 
The talks with the monetary authorities related to the fiscal and monetary policy pursued and to be pursued, as well as to technical matters about which there was still some ambiguity between Suriname and the IMF. During the talks with the CBvS, the progress made by the Bank regarding the new monetary policy framework was discussed in detail. The IMF mission was impressed by the progress that Suriname in general, and the CBvS in particular, have made so far.
The mission is aware of the sacrifices that the Surinamese population has had to make to achieve a certain degree of stability, but is hopeful that the government's social program will get off the ground. There are still many measures in the pipeline that Suriname will have to implement in order to achieve a sustainable recovery of the economy. In addition, the authorities should closely monitor the international economic and political development as a result of the war between Russia and Ukraine, as this has major consequences for the inflation level and the purchasing power of the Surinamese population due to higher import prices.
After a week of intensive consultations with the IMF, the Surinamese authorities are confident that the second review of the IMF program will go well, after which the next tranche of balance of payments and budget support will follow to further stabilize the exchange rate and financing of the IMF. social program.

eyesonsuriname