Net Zero Objectives combined with development fossils
Suriname and Guyana aim for sustainable goals
eyesonsuriname
Amsterdam, 21 March 2023– With 85% of its territory covered in dense forests that remove about 154 million tons of CO2 every year, Suriname and Guyana are automatically catapulted to where most of the world hopes to be by 2050.
Guyana Vice President, Dr. Bharrat Jagdeo, stressed the possibilities of the former British colony in South America.
During his recent participation at S&P Global's CERAWEEK, the chief policy advisor on the petroleum sector said Guyana is dedicated to its net zero objectives as well as its right to oil development in a sustainable manner.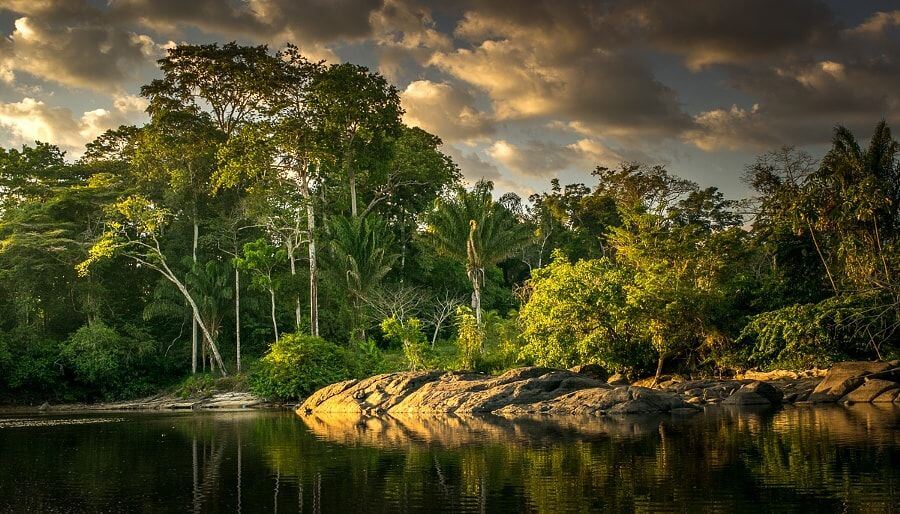 The Vice President noted that while there is a sense of appreciation for this approach in the international market, there have been harsh criticisms emanating from some spaces in this homeland.
Dr. Jagdeo said there are some non-governmental organizations (NGOs) which preach that oil development and net zero goals cannot co-exist. He said in one instance, some local actors have taken the government to court to challenge the Stabroek Block operations and to have the court declare that it would lend to global warming. The Vice President said the case has no chance of succeeding since its premise is flawed.
What drives Guyana's energy policy? Not the craziness, says Jagdeo.
"With 10 FPSOs operating offshore, we will be carbon negative. We are already carbon negative. We are where the world is hoping to get to in 2050. We are already there because our forests are bigger than England and Scotland combined so it's a huge carbon sink," the official said.
Given the nation's strong carbon credentials, the Vice President said any outlook that seeks to place Guyana as adding to the clime crisis is erroneous.
He said, "…I believe that we are losing sight of the balanced conversation that we need to reduce the production of fossil fuel. We need technologies such as carbon capture storage and utilization and we need renewables. But the debate globally is not nuanced and it is this extremism that often doesn't care about the people…the people of Guyana, they have a legitimate aspiration to a better life."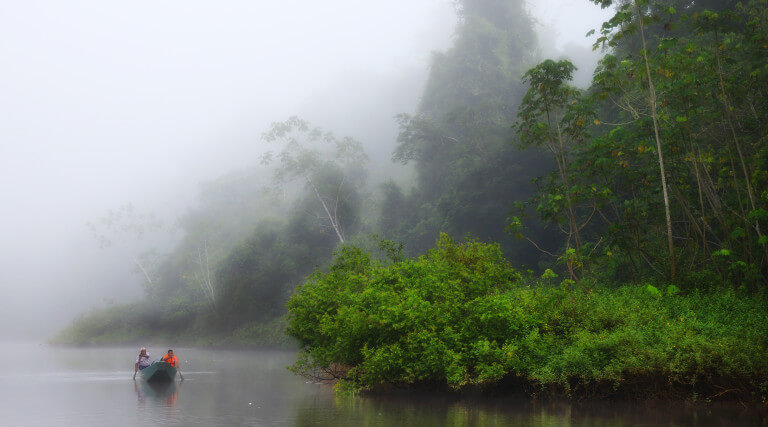 The Vice President said the government will continue to call for there to be a balanced view of development, adding that the absence of the same makes it harder to have a pragmatic conversation on real action that ought to be taken by major emitters.
eyesonsuriname