Study Collaboration Oil or Gas Exploitation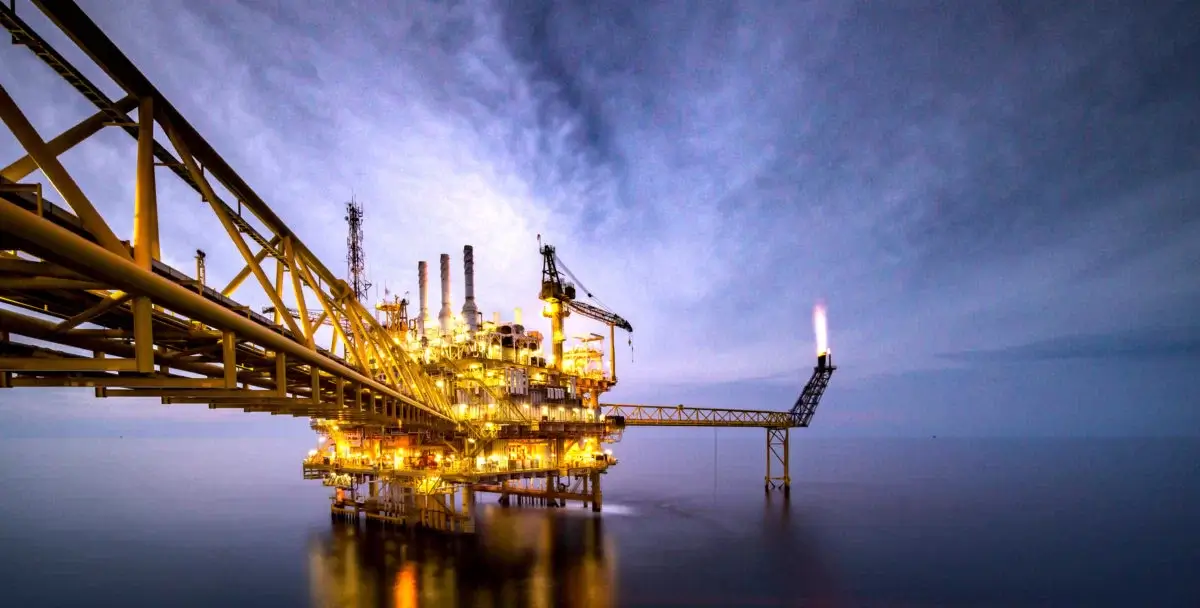 Guyana x Suriname
eyesonsuriname
Amsterdam, May 26, 2023 — Vice President Dr. Bharrat Jagdeo said on May 25 that Guyana's gas strategy, which is expected to be drafted by the end of this year, will explore the possibility of joint development with Suriname.
"In some areas, like Pluma, [there is] more gas, less oil, [and] just across the border in Suriname they have discovered some gas fields. [So] looking at the possibility of co-development, that's all part of the study," said Dr. Jagdeo. "We're trying to maximize … from the use of these resources, maximize its value to the country."
ExxonMobil has discovered 17 trillion cubic feet of gas in the Stabroek block, about a quarter of its 11 billion barrels of oil equivalent. Jagdeo noted that much of it is in the southeastern part of the block, near the border with Suriname. Pluma and Haimara are gas fields. Likewise, the finds in Block 58 of Suriname indicate large quantities of gas.
Figuring out joint developments can be tricky when the reservoirs being merged are in different jurisdictions. Guyana's New Model Petroleum Agreements have added a unity clause which, while not currently applicable to Exxon's Stabroek Block Agreement, could provide a useful framework for joint gas development.
ExxonMobil Guyana president Alistair Routledge said earlier this year that the company is closely reviewing the potential for gas development.
The company has prioritized its plan to place 6-10 floating production, storage and offloading (FPSO) vessels in the block to bring the oil to the surface. However, it has incorporated accommodations into the designs of its natural gas export capability projects. However, it is generally accepted that significant gas production at those oil fields could hamper the oil recovery capability of the projects.
It is expected that the government will turn its attention to natural gas when finalizing the current offshore permit round.
eyesonsuriname