Restructuring Oppenheimer debts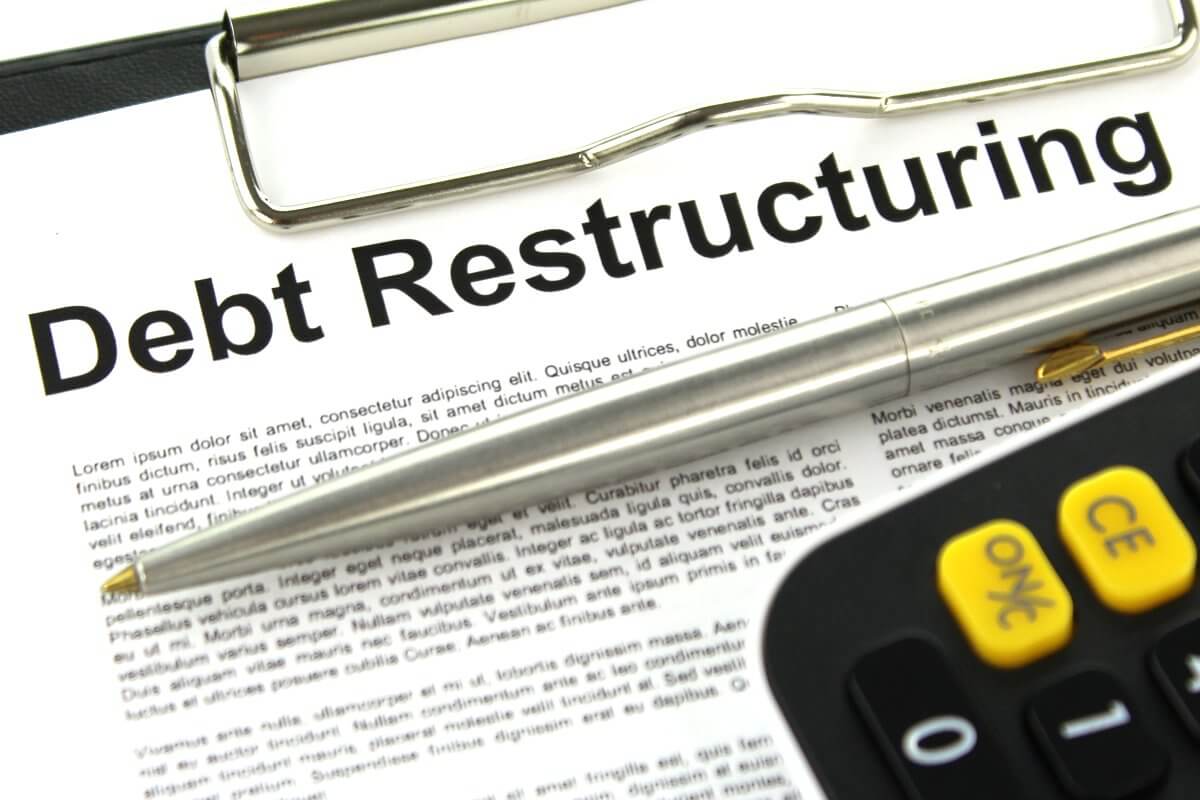 Cautious recovery start 
eyesonsuriname
Amsterdam, May 4, 2023– After protracted negotiations since 2020, the government has reached an agreement in principle with the Eurobond Creditor Committee on the restructuring of the Oppenheimer debts.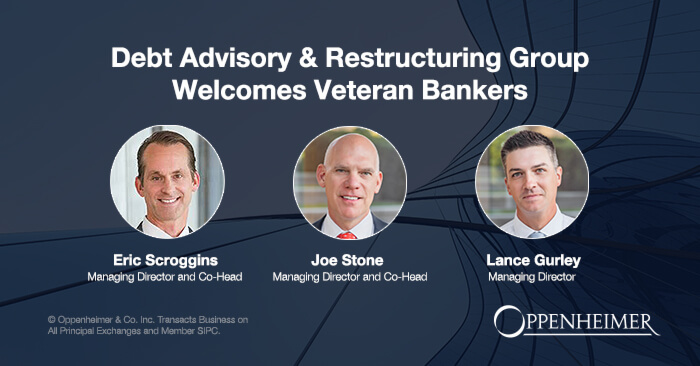 These debts weigh heavily on the budget and limit the financial scope to implement policy for the population.
The restructuring of the Oppenheimer debts creates considerable debt relief because the loan is repaid over a longer period of time at lower repayments and interest.
That means more financial room in a more balanced budget.
According to the original loan, more than USD 200 million should be paid immediately this year and USD 600 million in 2026; this was not feasible. The new agreement has two instruments:
01) a new bond
and
02) a Value Recovery Instrument (VRI).
The New Bond will be issued with (1) a haircut of 25% on the contractual receivables, (2) an interest rate of 7.95%, which represents a significant reduction from the interest rates of 12.875% (2033 bond) and 9.25% (2026 bond) on the original Oppenheimer bonds issued in 2016.
Of the 7.95% interest, 4.95% has to be paid in 2024 and 2025, the remainder is added to the principal.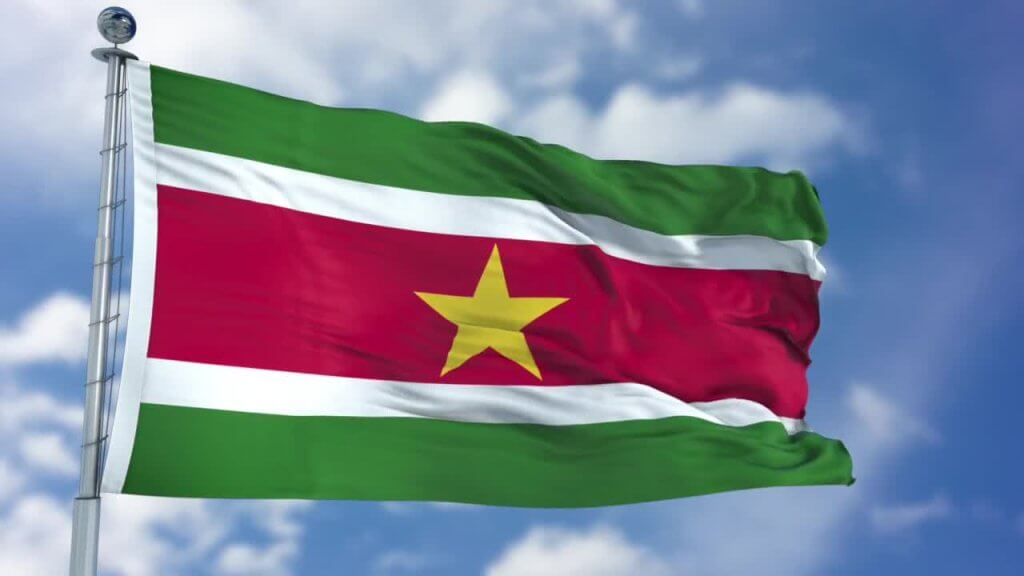 Under the terms of the VRI, Suriname will in the future allocate a certain portion of the Block 58 royalty income to compensate bondholders for losses incurred as a result of debt restructuring.
Contrary to some proposals to sell Block 58 for the realignment, this deal allows up to 2% of oil revenue from that block to go to bondholders.
Block 58 will remain Suriname's and will continue to provide benefits to the country throughout its productive life.
The restructuring also offers Suriname the opportunity to buy back both the Nieuwe Bond and the VRI before their respective expiration dates.
The implementation of the restructuring depends on agreement between Suriname and the bondholders on the final legal documentation and a Staff‐Level Agreement (SLA) to be reached with the International Monetary Fund (IMF).
This agreement with the Oppenheimer bondholders is an important milestone in the reconstruction and recovery of the economy.
eyesonsuriname