Suriname riots take after Brazil
eyesonsuriname
Amsterdam, 20 Feb. 2023– The Brazilian government of President Luiz Inácio Lula Da Siva condemned during the weekend Friday's events in Paramaribo, Suriname, where scores of rioters stormed the Congress building in an episode that somehow echoed the Jan. 8 events in Brasilia.

"Brazil hopes that dialogue prevails, in the framework of the democratic rule of law, and expresses the desire that Suriname can return to a framework of calm as soon as possible," says a statement from Itamaraty, the Brazilian Foreign Office. 
The statement also noted that the Brazilian embassy in Paramaribo was monitoring the situation of the many illegal Brazilians living in the neighbouring country of Suriname.

About 2,000 people took to the streets to protest Friday against price hikes and the reduction of electricity and fuel subsidies as a result of an International Monetary Fund (IMF) program.

Justice Minister Kenneth Amoksi told a press conference that 119 people had been arrested and 20 injured while Police Chief Ruben Kensen added that the situation was under control but security measures would be upped in the coming days.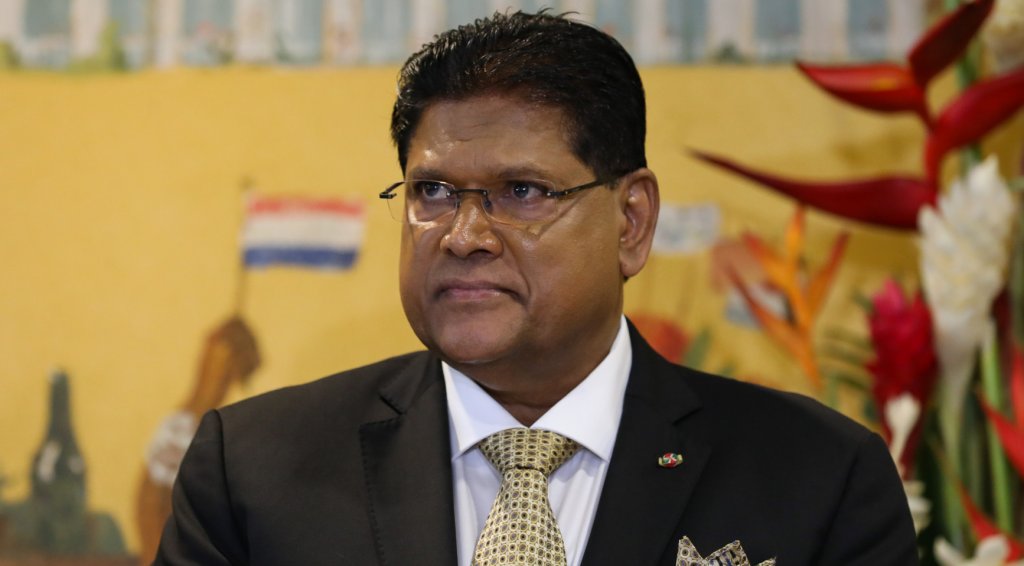 Chan Santokhi: give me your vote and I'll give you a wonderful country back
Suriname President Chan Santokhi Sunday called on his fellow citizens to return to work after 26 people were reported hospitalized following the violent events. The President also pledged to demand the arrest of those responsible for the uprising, while health authorities confirmed one of the victims was in a serious condition after sustaining head injuries. According to Surinamese media reports published Sunday, there was a member of the military police among the injured.
"Information was known in advance that troublemakers would mingle with the crowd to disrupt order. If the situation had been sufficiently anticipated, the rioters would not have succeeded in storming the Assembly Building," wrote newspapers in Paramaribo.
Friday's demonstration was initially calm and organized but easily went overboard when a group tried to seize the Assembly building, due to which law enforcement officers responded with teargas and warning shots while looting went rampant elsewhere in the capital.

With inflation above 54%, demonstrators were chanting for the president's departure from office: "Chan, leave!" after one of the ruling coalition's parties chose to break away from the alliance amid poor results and widespread discontent.
Santokhi spoke in a broadcast message of "incidents in various neighborhoods and districts" and explained that the army and police had been summoned. A curfew was decreed and the President also set up a task force to catch the rioters. Some 50 people were arrested Friday in connection with the uprising.

In this scenario, The British Foreign Office issued a travel warning notice advising against visiting the tiny South American country with a population of about 600,000.

On Saturday, police set up roadblocks, extra surveillance, and checkpoints on bridges.

Protest leader Stephano Biervliet explained that "what happened was not my intention" and insisted "it was a peaceful protest action that was taken over by malicious parties in an organized context."

eyesonsuriname