Suriname potential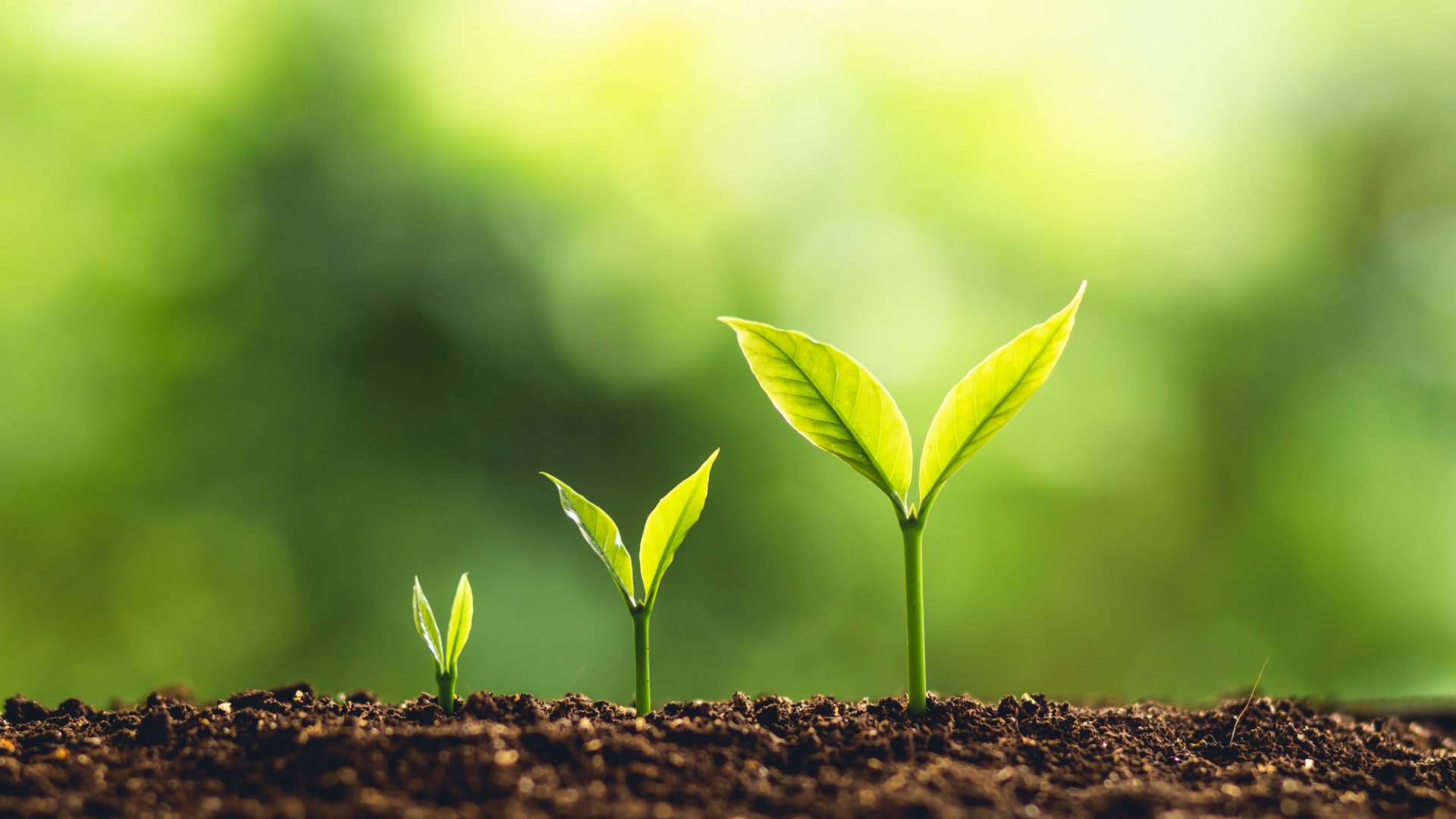 Realizing goals a challenge 
eyesonsuriname
Amsterdam, 20 februari 2023– TotalEnergies racks up 'substantial resources' for potential oil development off Suriname

French energy giant TotalEnergies and its partner APA Corporation have completed the drilling and a flow test at an appraisal well in Block 58 offshore Suriname, encountering oil and adding additional resource potential towards establishing a black oil development hub.

TotalEnergies' partner, APA Corporation, announced the drilling and flow test results from the Sapakara South-2 (SPS-2) appraisal well, the second appraisal well to test the previously announced discovery on Wednesday, 8 February 2023. 
This well is located approximately 4.6 kilometres or 3 miles south of the Sapakara South-1 (SPS-1) appraisal well.

John J. Christmann IV, APA's CEO and president, remarked: "Results from the SPS-2 drilling and flow tests are consistent with our pre-drill expectations, confirm our geologic, geophysical, and reservoir models, and, importantly, add substantial resources towards a potential development."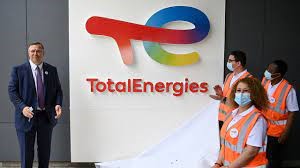 According to APA Corporation, the SPS-2 encountered approximately 36 metres or 118 feet of net oil pay in a high-quality Campano-Maastrichtian reservoir. The firm says that the data collected from the flow test and subsequent pressure build-up indicated incremental connected resources of more than 200 million barrels (MMbbls) of oil in place.

The appraisal well was drilled with the Maersk Valiant (now called Noble Valiant) drillship. The 2013-built Noble Valiant is a high-specification 7th-generation drillship with integrated managed pressure drilling capability. The drillship has been operating for TotalEnergies offshore Suriname since March 2021.

Moreover, APA claims that rig activity is ongoing and focused on drilling two appraisal wells at the Krabdagu discovery, which is located approximately 17 kilometres or 11 miles east of Sapakara. While Krabdagu-2 is currently being drilled, the company anticipates Krabdagu-3 to spud in February with a second drilling rig.

TotalEnergies is the operator of Block 58 with a 50 per cent working interest while APA, as its partner, holds the remaining 50 per cent interest.

eyesonsuriname