Apache Oil strikes again in Suriname 200 million barrels in Reserve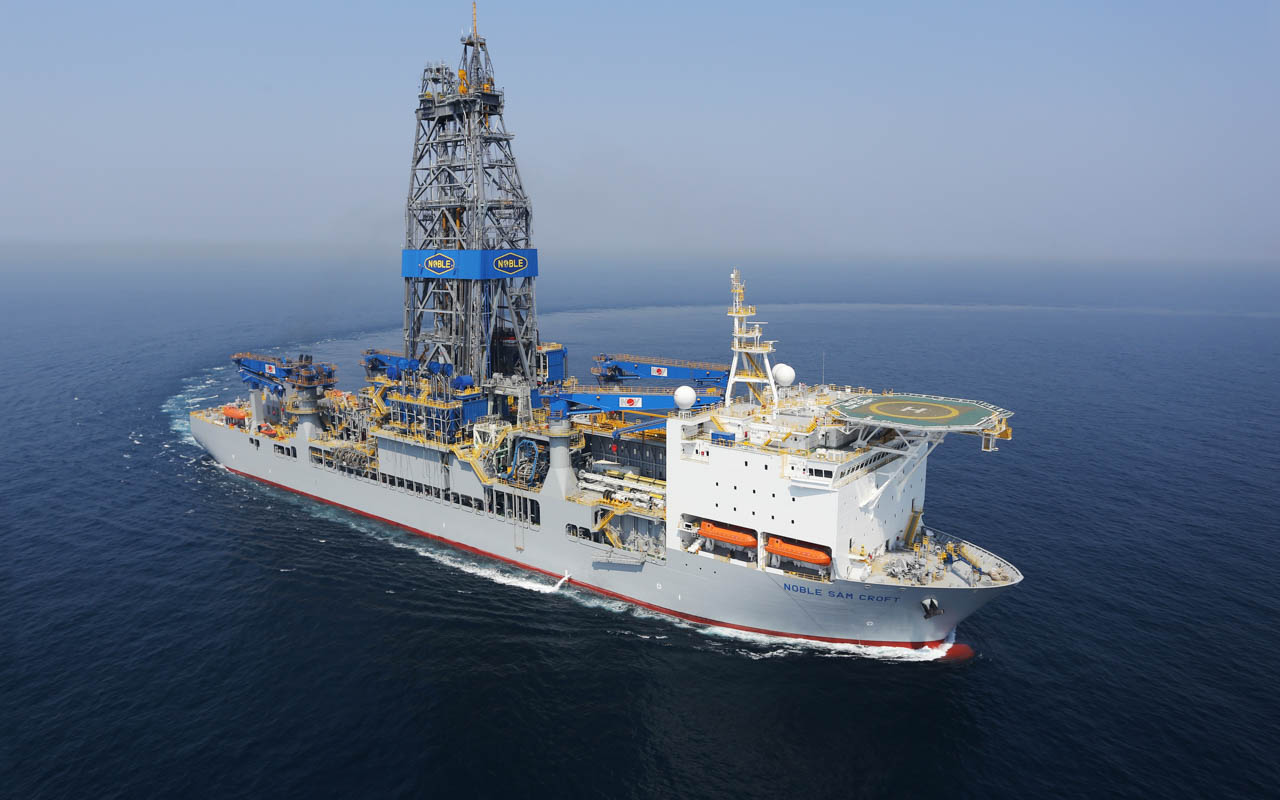 ch.kennedy /eyesonsuriname
Amsterdam, 10 Feb 2023– APA Corporation has struck oil offshore Suriname in a deposit that could hold more than 200 million barrels in reserves.
APA Corp. partners with TotalEnergies in Suriname, with a 50:50 split of the stakes in the project. So far, the two have drilled two appraisal wells and another two are scheduled for drilling in the block that the two companies are exploring.
Offshore drilling in Suriname is the object of much attention from oil market observers and industry investors thanks to the huge discoveries made next door, offshore Guyana.
Yet Reuters noted in a report that last year APA had ended drilling at another part of Block 58, which it explores with TotalEnergies, because it had failed to find any commercial oil.
Block 58 remains the focus of attention, however, because a lot of drilling there was, in fact, successful. APA Corp and TotalEnergies have so far announced five discoveries. This prompted forecasts that first oil will flow in 2025 and by 2030 Suriname will be producing 650,000 bpd.
Still, challenges remain and have caused APA Corp and TotalEnergies to postpone the final investment decision on Block 58 for the middle of this year.
And they may well make it if drilling results tip in a more positive direction. Morgan Stanley has estimated that Block 58 could contain 6.5 billion barrels of crude.
According to the U.S. Geological Survey, the Guyana-Suriname Basin could hold up to 32.6 billion barrels of undiscovered oil resources, underscoring the tremendous hydrocarbon potential that the countries share.
It is estimated that Suriname's offshore oil discoveries held recoverable oil resources of nearly 2 billion barrels.
Last year, the government of the former Dutch colony announced plans to tender 60 percent of its offshore blocks over the course of 12 months as it seeks to replicate Guyana's transformation into an emerging oil power. The tenders were to be held in late 2022.
ch.kennedy /eyesonsuriname