Drilling success in Suriname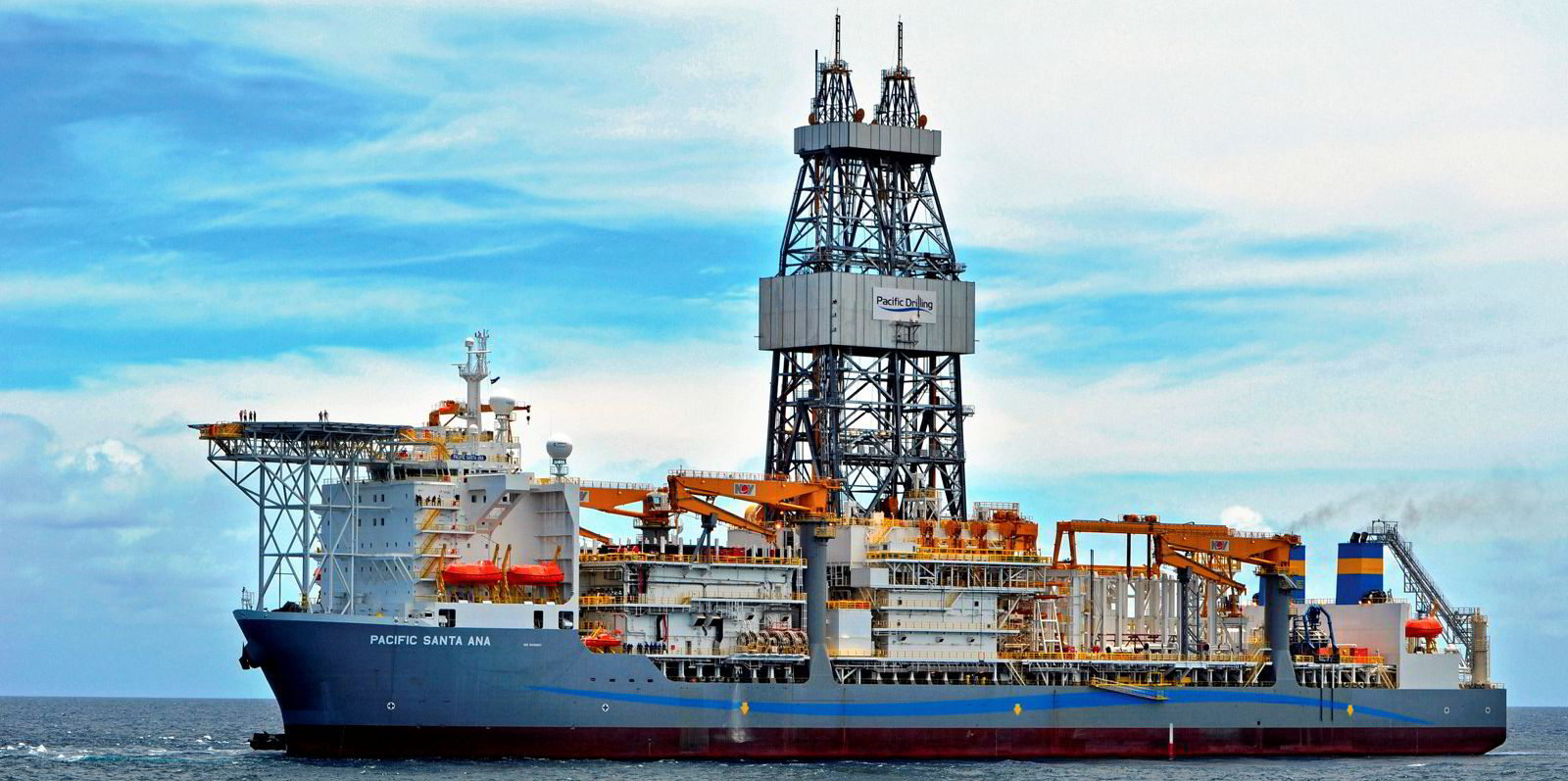 200 million barrels ? 
eyesonsuriname
Amsterdam, 9 feb 2023– APA Corporation on Wednesday announced the successful drilling and flow testing of the Sapakara South-2 (SPS-2) appraisal well.
This is the second appraisal well to test the previously announced discovery. The well is located approximately 4.6 kilometers (3 miles) south of the Sapakara South-1 (SPS-1) appraisal well.
SPS-2 encountered approximately 36 meters (118 feet) of net oil pay in high-quality Campano-Maastrichtian reservoir. Data collected from the flow test and subsequent pressure build-up indicated incremental connected resource of more than 200 million barrels (MMbbls) of oil in place.

180 million barrels of oil in place at new Suriname well, APA confirms

"Results from the SPS-2 drilling and flow tests are consistent with our pre-drill expectations, confirm our geologic, geophysical, and reservoir models, and, importantly, add substantial resources towards a potential development," said 
John J. Christmann IV, APA's CEO and president.

Rig activity is ongoing and focused on drilling two appraisal wells at the Krabdagu discovery, which is located approximately 17 kilometers (11 miles) east of Sapakara. Krabdagu-2 is currently drilling; APA anticipates Krabdagu-3 will spud in February with a second drilling rig.

Suriname relaxes taxes under Petroleum Act; could this fast-forward FID this year?

APA Suriname holds a 50% working interest in Block 58; TotalEnergies is the operator and holds the remaining 50% working interest.
eyesonsuriname