Canadian parliamentarians arrive in Guyana for high-level talks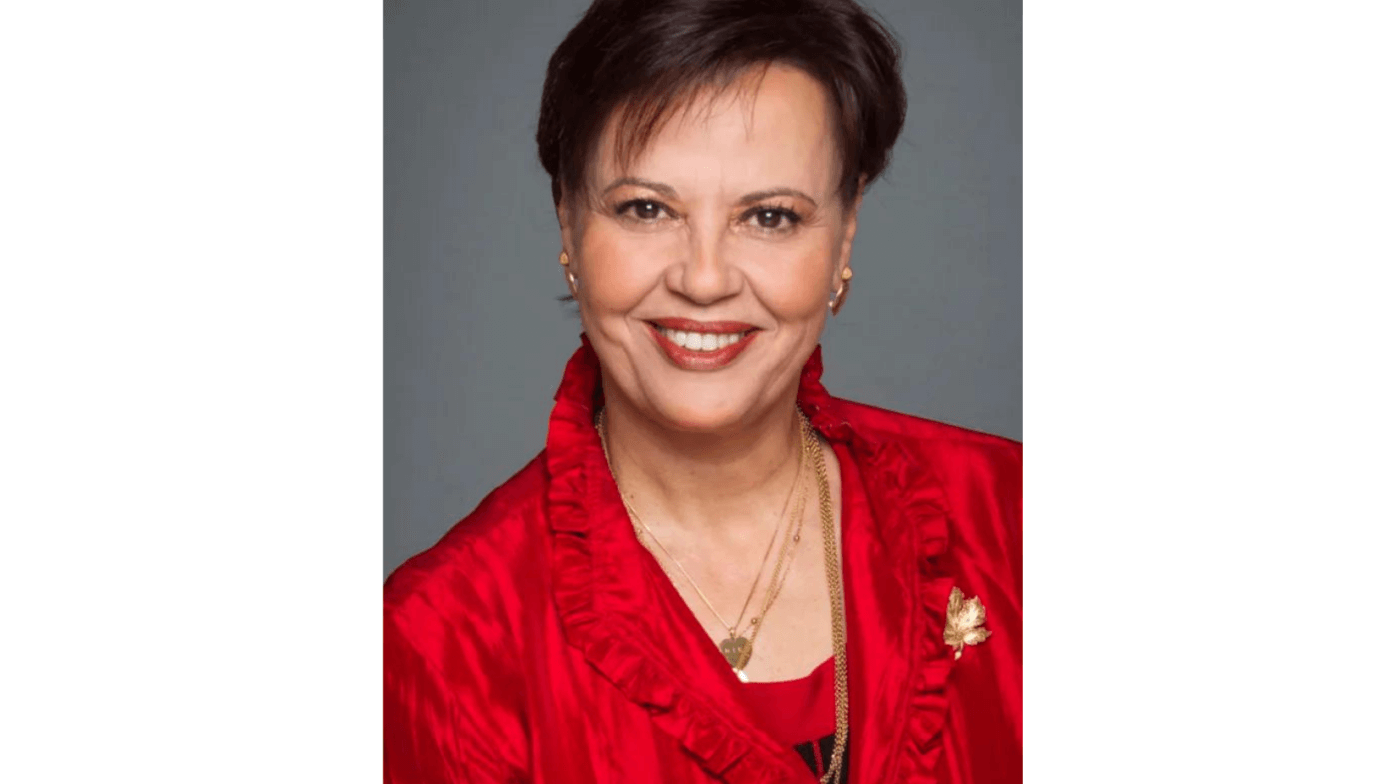 eyesonsuriname / oilnow
A four-member parliamentary delegation from Canada arrived in Guyana on November 14, commencing a five-day visit aimed at fortifying and deepening the diplomatic relations between the two nations. The visit was facilitated through the Commonwealth Parliamentary Association (CPA).
Led by prominent Canadian parliamentarians, the delegation comprises Alexandra Mendès, Assistant Deputy Speaker, and Chair of the CPA Canadian Branch; Salma Ataullahjan, Senator, Canadian Branch Executive Committee Member; Rhéal Éloi Fortin, Canadian Branch Member; and Robert Kitchen, Canadian Branch Executive Committee Member.
During their stay, the Canadian representatives are scheduled to engage in discussions with influential figures in Guyana's political landscape. Meetings are slated with Prime Minister, Mark Phillips; Speaker of the National Assembly, Manzoor Nadir; Opposition Leader, Aubrey Norton, and several other parliamentarians.
Canada and Guyana share a history of collaboration, predating their involvement in the oil and gas sector. Canada previously stood as one of Guyana's major export partners in the extractive industry. Strengthening this alliance, both countries signed an agreement last April to bolster trade relations and increase cooperation.
In a continuation of this partnership, a Canadian trade mission, encompassing interests in energy, infrastructure, and procurement, visited Guyana in late November last year. Companies such as WTG Canada, OPAS Mobile, North Star Associates, Shield Group of Companies, NetBenefit Software, Radient360 Solutions, DyTech Offshore Project Management Inc., and Blue Water Group were part of this mission. Their engagement sought alliances and linkages within Guyana, building on the foundation laid by five previous missions from Newfoundland and Labrador. These initiatives have paved the way for significant partnerships, particularly within the emerging oil-producing sector.
Additionally, there is anticipation that Canada might soon waive visa requirements for Guyanese travelers, further facilitating ease of travel and fostering stronger people-to-people connections between the two countries.