Publishing the image of Suriname not enough
Much more needs to be done
ves/eyesonsuriname
commentary
Paramaribo/ Amsterdam, May 7, 2022 — Suriname just doesn't work, given the beautiful promising future.
A lousy image from a recent past, it seems that it can not be screwed up no matter how good the intentions are.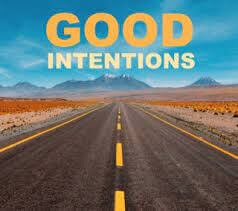 But only good intentions don't work.
Never. Ever.
As a country, we are unable to improve our image, which has been almost shattered by a range of dubious policy choices in recent years, says the Association of Economists in Suriname (VES) in a statement.
In some ways, things look even worse now than they were before 2020.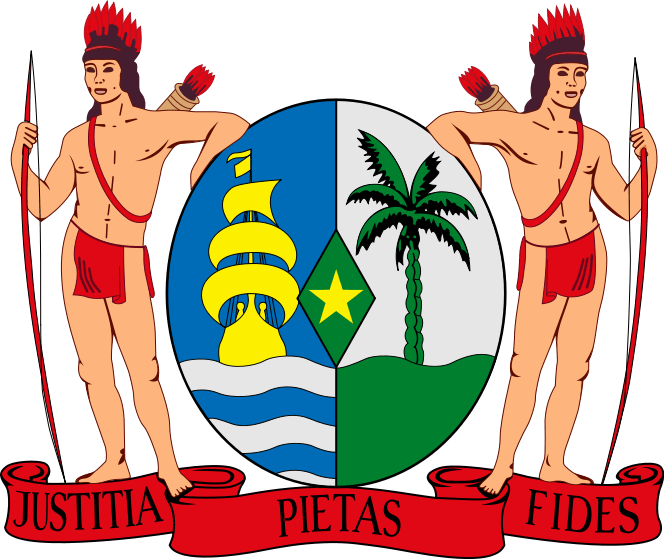 On the World Press Freedom Index 2022 of Reporters Without Borders, Suriname drops by 33 places to 52nd place out of 180 countries assessed. Of the Caricom countries, Jamaica takes the best position this year with 12th place, while Trinidad and Tobago and Guyana are in 25th and 34th place respectively.

Also on the Corruption Perception Index that appeared at the beginning of this year, our country occupies a disputable 87th place out of 180 countries assessed. A slightly less well-known index is the one that is maintained annually by the Legatum Institute of England.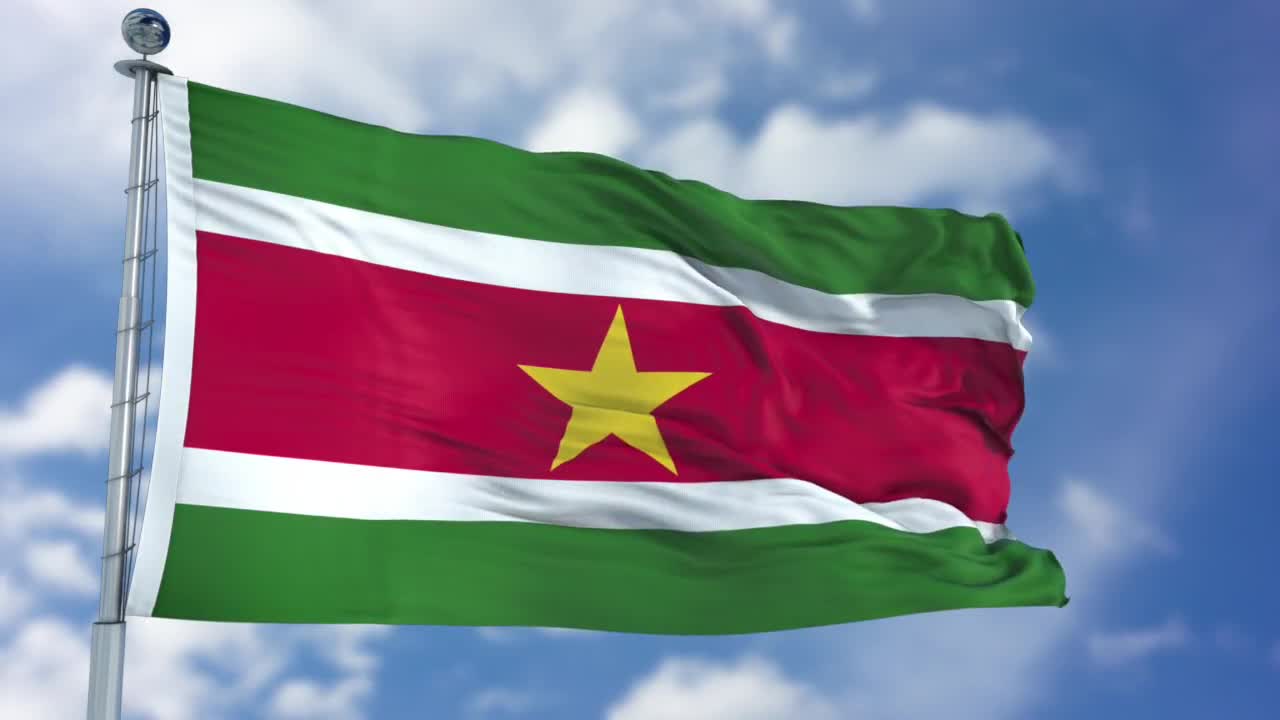 This institute assesses the performance of countries on a wide range of indicators ranging from socio-economic to public administration, from poverty to security and from environment to entrepreneurship. In 2021 Suriname took 87th place out of 167 assessed countries on the Legatum Prosperity Index. Public administration (governance) is identified by the Legatum Institute as more problematic and hindering development.
education and the investment climate.

For years, the VES has pointed to the unfavorable investment climate in our country and the major obstacles to production, employment and development. In the latest ranking by the World Bank, our country comes in a particularly bad 162nd place on the Ease of Doing Business Index.

The top government seems to be catching up when it comes to foreign visits. With the Covid-19 restrictions lifted, no world destination seems too distant or irrelevant to those at the top. Proper accountability of the newly acquired travel culture in DNA would demonstrate good governance and transparency. It would be even better for our country if the foreign visits would already offer prospects for an increase in exports and job creation. However, the government is still diligently looking for experts to make further plans.
Suriname will hold the presidency of the Caricom from 1 July. However relevant the Caricom presidency is brought by the top government, it is certain that we as a country will have to work hard to get ahead on each index. This can only be achieved with well-prepared measures for each ministry and strict implementation.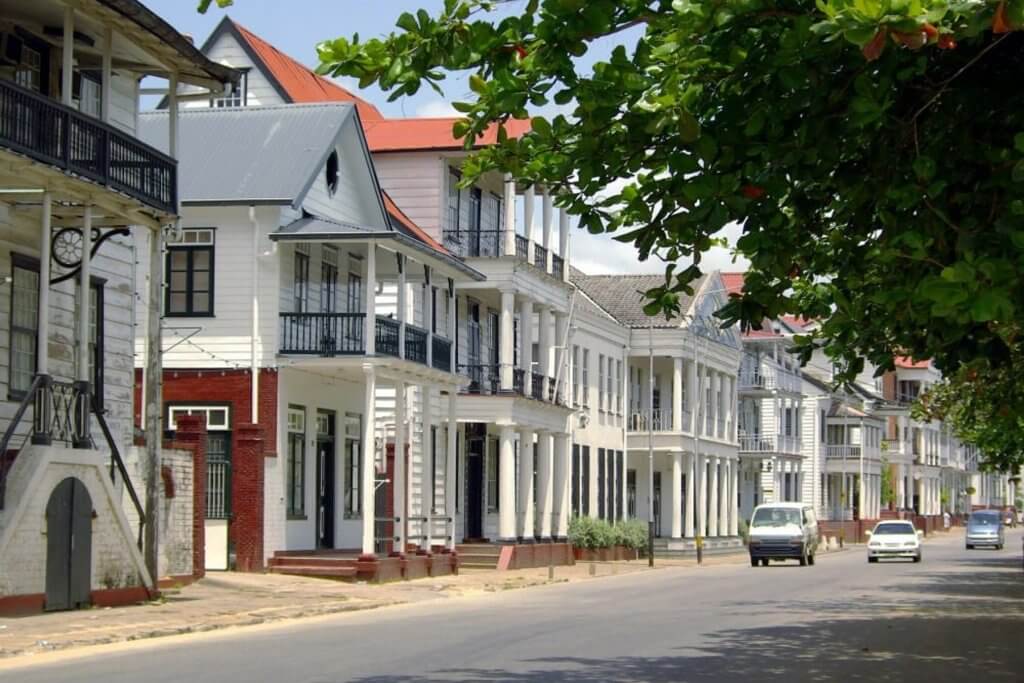 Press freedom and the perception of corruption will continue to be government policy choices. The question that every authority figure must answer is what value is given to democratic principles. Is the democratic perception of our society relevant to party politics? According to the VES, a well-ordered democratic society with legal certainty is one of the basic ingredients for sustainable development.

eyesonsuriname/ves