Suriname possibly on the right way of prosperity,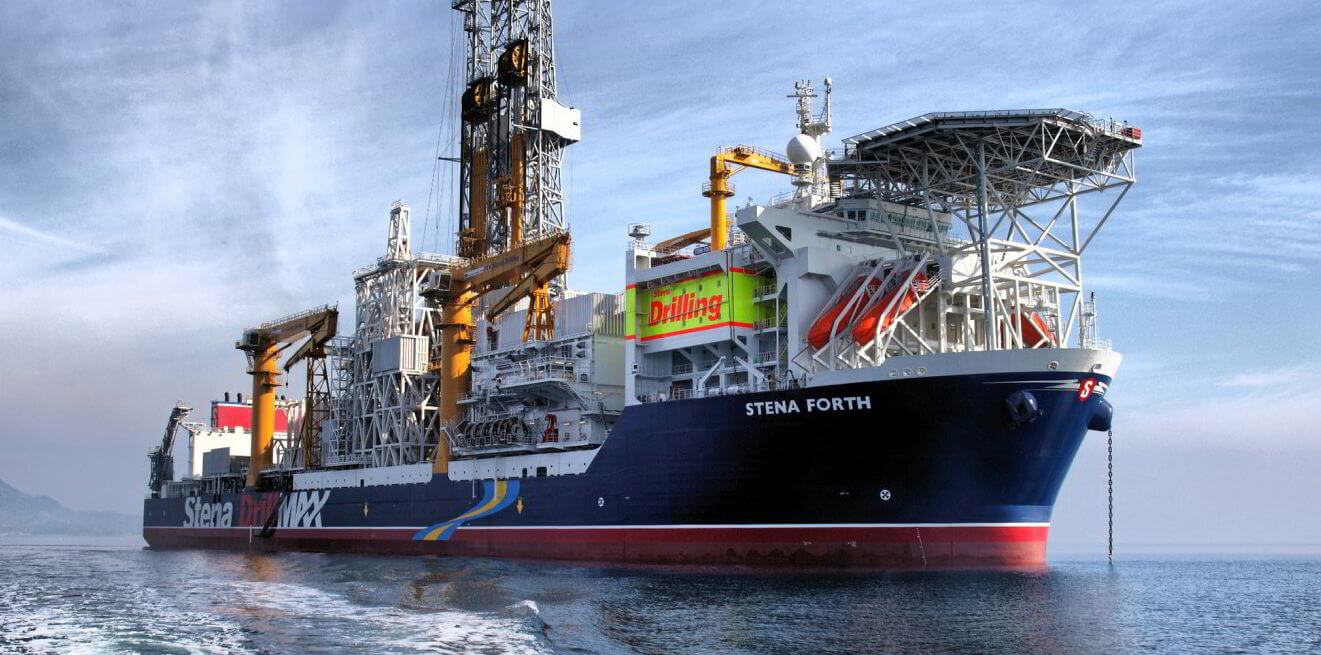 wealth and equality
eyesonsuriname
Amsterdam, 9 May 2023 –The most striking news to emerge from Suriname's recently concluded Energy, Oil and Gas Summit (SEOGS) 2022 was uttered by the Vice President of Offshore at Staatsolie,
Glenn Corrie – that 30 billion barrels of oil equivalent awaits discovery in the South American nation's oil basin.
Het offshore gebied van Suriname bevat volgens vicepresident Offshore Staatsolie, Glenn Corrie, zo'n 30 miljard vaten aan winbare olie. De recente olievondsten van Suriname in Blok 58 brengen het aantal winbare hulpbronnen van het land op meer dan vijf miljard vaten olie-equivalent. Maar dat aantal is slechts een fractie van wat er in het Surinamebekken wordt verondersteld te zijn. Seismische gegevens verkregen
And should this potential be unlocked; it would be a game-changer for Staatsolie and the country at large. This was the view proffered by one
Surinamese Legal Advisor and Oil and Gas Tax Lawyer, Roy Shyamnarain.
"In a well-animated presentation, Corrie took his audience through the results of the hard work undertaken by his Technical Team of dedicated professionals in mastering the Suriname side of the Suriname-Guyana Basin," he stated.
Five high-impact wells being targeted offshore Suriname this year according to the Staatsolie CEO,
Mr Annand Jagesar
Suriname has already scheduled two opportune windows to show the world its newly found oil and gas potential – a deepwater bid round later this year and another for its shallow-water blocks in 2023.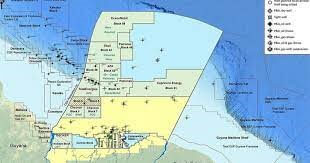 Currently, just 40% of Suriname's offshore oil blocks have been licensed, some 32 million acres, leaving over 60% untouched and ripe with potential. And with the current attractive market conditions, the Staatsolie VP encouraged all and sundry to invest in what Suriname has to offer.
Currently, Block 58 is the most prospective license with five major discoveries already made by Apache Corporation and TotalEnergies thus far. Flow test results on one well, Krabdagu point to oil-in-place resource of approximately 180 million barrels.
"Unlocking the potential of these assets would be transformational for Staatsolie and the people of Suriname," Shyamnarain commented.
TotalEnergies is the operator of Block 58, with a 50% working interest, while APA Corporation – the holding company for Apache – holds the remaining 50%.
Investors already have an open invitation to share the spoils of Suriname's oil and gas sector.
The country is hoping to soar like the eagles and contribute to a stable, prosperous and peaceful country with a global and exemplary wealth distribution for all.
eyesonsuriname