China Intimidating Press Propaganda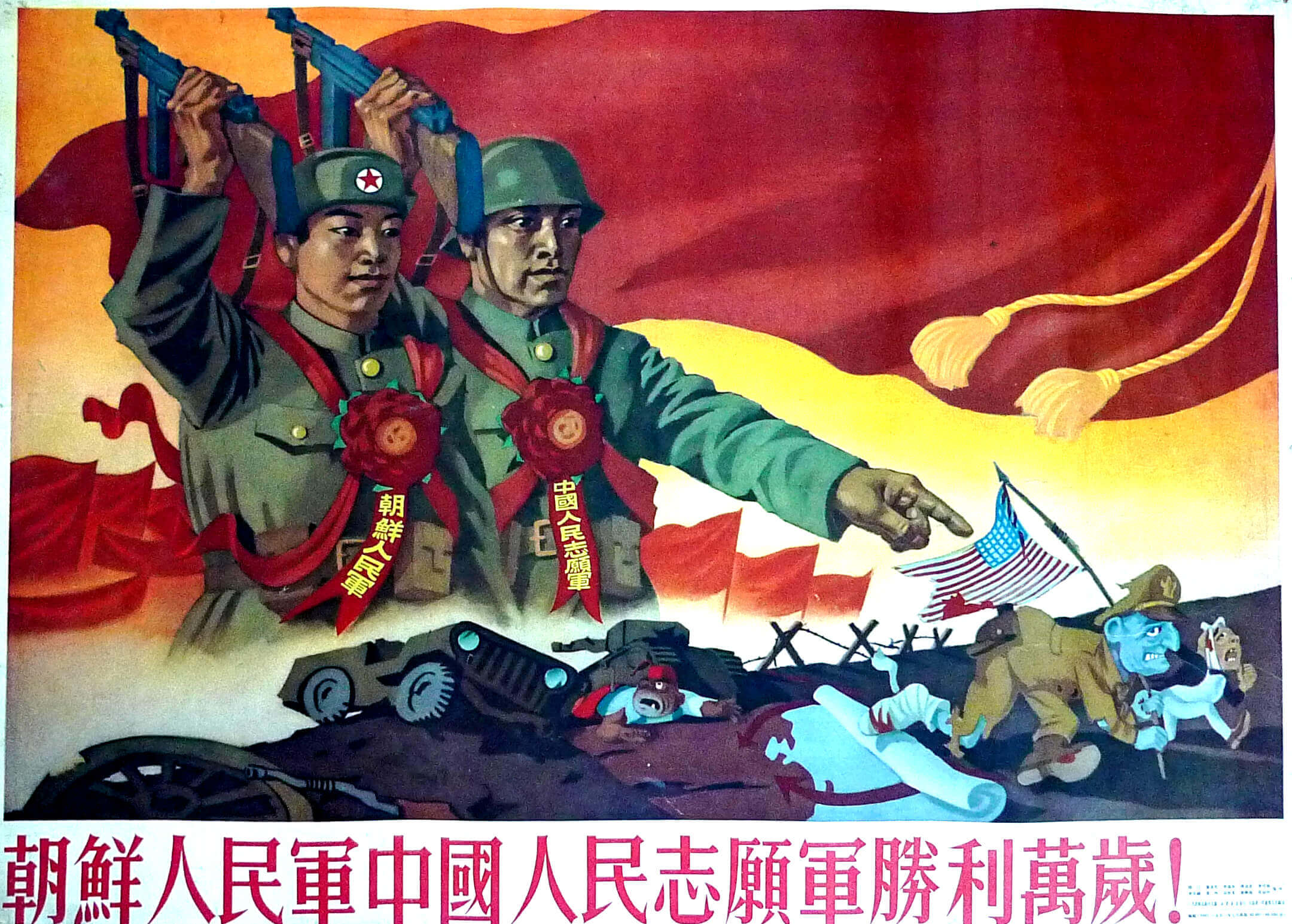 Part VII

louisalim/guardian/eyesonsuriname
Amsterdam, July 5th 2022– A picture of how Cusef has worked to sway coverage of China inside the US can be found in Fara filings by a PR firm working for the foundation since 2009. BLJ Worldwide, which has also represented Syria's Bashar al-Assad, the Gaddafi family, and Qatar's World Cup bid, organised journalist tours and cultivated a number of what it calls "third-party supporters" to marshal positive coverage of China in the US. In one year alone, 2010, BLJ's target was to place an average of three articles per week in the US media, in venues such as the Wall Street Journal, for which it was paid around $20,000 a month. In a memo from November 2017, BLJ lists eight recommended third-party supporters who, it claimed, "can engage by writing their own op-eds, providing endorsements of Cusef, and potentially speaking to select media". Fara filings also show that in 2010, BLJ discussed how to influence the way US schoolchildren are taught about China's much-criticised role in Tibet. After conducting a review of four high-school textbooks, BLJ proposed "a strong, factual counter-narrative be introduced to defend and promote the actions of China within the Tibet Autonomous Region".
Over the past decade, Cusef has widened its remit, mooting ambitious cultural diplomacy plans to influence the US public. According to a January 2018 memo, one of the schemes included a plan to build a Chinese "town called Gung-Ho in Detroit". The memo suggests redeveloping an entire city block to showcase Chinese innovation using design elements from both countries, with a budget of $8-10m. The memo even suggests shooting a reality TV show following the progress of the Gung-Ho community as "a living metaphor for the promise of the US-China relationship". Given Detroit's parlous state, the memo concludes, "It will be very difficult for the news media to be critical of the project."
Cusef responded to questions about its activities with a statement, saying: "Cusef has supported projects which enhance the communication and understanding between peoples of US and China. All of our programmes and activities operate within the framework of the laws and we are fully committed to carrying out our work by maintaining the highest standard of integrity." BLJ did not respond to requests for comment.
China's active courtship of journalists extends well beyond short-term study tours to encompass longer-term programmes for reporters from developing countries. These moves were formalised under the auspices of the China Public Diplomacy Association, established in 2012. The targets are extraordinarily ambitious: the training of 500 Latin American and Caribbean journalists over five years, and 1,000 African journalists a year by 2020.
Through these schemes, foreign reporters are schooled not just on China, but also on its view of journalism. To China's leaders, journalistic ideals such as critical reporting and objectivity are not just hostile, they pose an existential threat. One leaked government directive, known as Document 9, even defines the ultimate goal of the western media as to "gouge an opening through which to infiltrate our ideology". This gulf in journalistic values was further underlined in a series of CGTN videos issued last year, featuring prominent Chinese journalists accusing non-Chinese practitioners of being "brainwashed" by "western values of journalism", which are depicted as irresponsible and disruptive to society. One Xinhua editor, Luo Jun, argues in favour of censorship, saying, "We have to take responsibility for what we report. If that's being considered as censorship, I think it's good censorship."
With its fellowships for foreign reporters, Beijing is moving to train a young generation of international journalists. A current participant in this programme is Filipino journalist Greggy Eugenio, who is finishing up an all-expenses-paid media fellowship for reporters from countries participating in China's grand global infrastructure push, the Belt and Road Initiative. For 10 months, Eugenio has been studying and travelling around China on organised tours, as well as doing a six-week internship at state-run television. Twice a week he attends classes on language, culture, politics and new media at Beijing's Renmin University of China, as he works towards a master's degree in communication.
End Part VII
Part VII Follows

louisalim/guardian/eyesonsuriname